[Rideshare Bundle] VIOFO A129 Duo IR + A129 Pro + Cellink NEO Battery Pack + Bonus 1 Year Warranty
Best Price Guaranteed or We'll Match it
VIOFO A129 Pro Rideshare Bundle

VIOFO A129 Pro + VIOFO A129 Duo IR + Cellink NEO Battery Pack
Our VIOFO A129 Pro Rideshare Bundle takes advantage of the 8.29MP Sony image sensor in the A129 Pro to deliver some of the best 4K UHD (front) you have seen. The Sony Exmor R Starvis Image Sensor along with a new and improved lens on the A129 Duo IR offer Full HD on both rear and interior cameras at 30 frames per second.
Clear Vibrant Colours with Rich Details

Equipped with a 8MP Sony Exmor R STARVIS image sensor, the A129 Pro captures clear vibrant colours with right detail in 4K UHD in the front camera in all light situations so you don't miss a thing, day or night.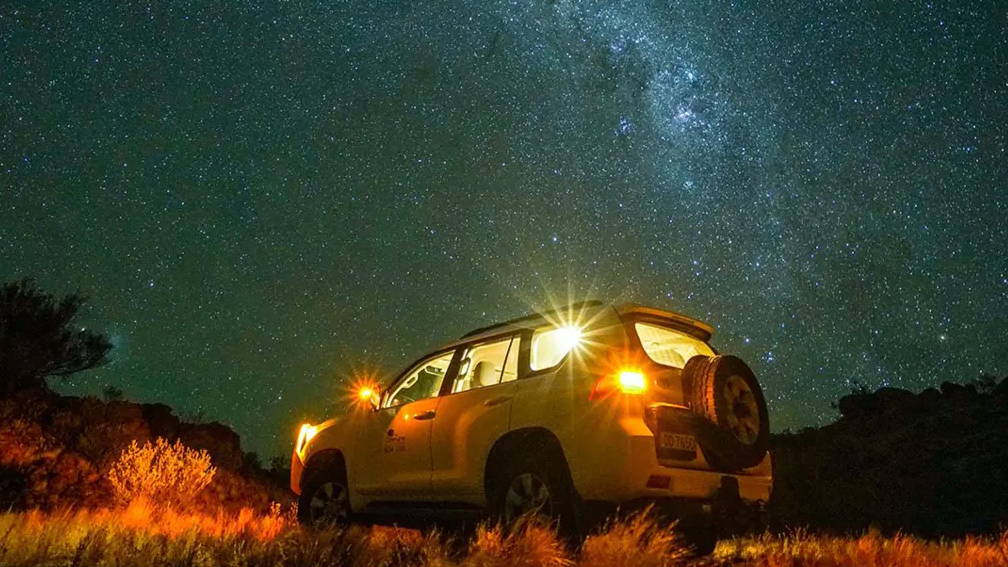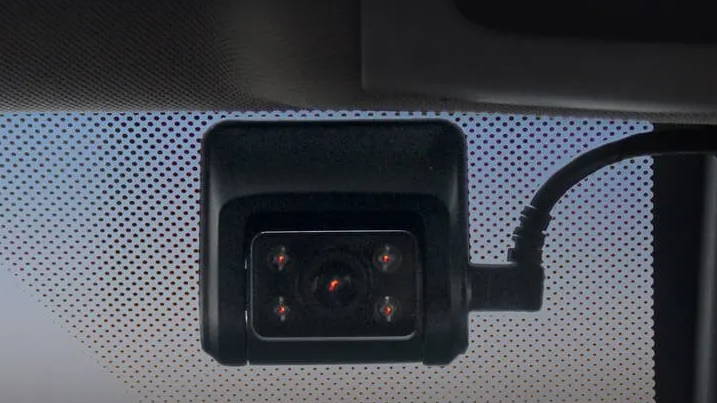 The Infrared Camera secures the interior of your vehicle. The inconspicuous infrared LEDs automatically activate based on the ambient light. The camera's spectacular clarity even in pitch black lighting conditions will procure peace of mind to taxi and
rideshare drivers.
Keeps Watch When You're Away

With buffered parking mode, the A129 Pro protects your car, recording videos when it detects movement or impact, even when you're not there. Buffered recording even includes the few seconds before and after the triggered event, so you get the complete picture.
Looking for longer parking mode coverage? Included in the bundle is the Cellink NEO Battery Pack. It recharges with ignition on and powers your dash cam when ignition is off. A fully charged BI-750 Battery Pack can power your 3-Channel system for up to 12 hours!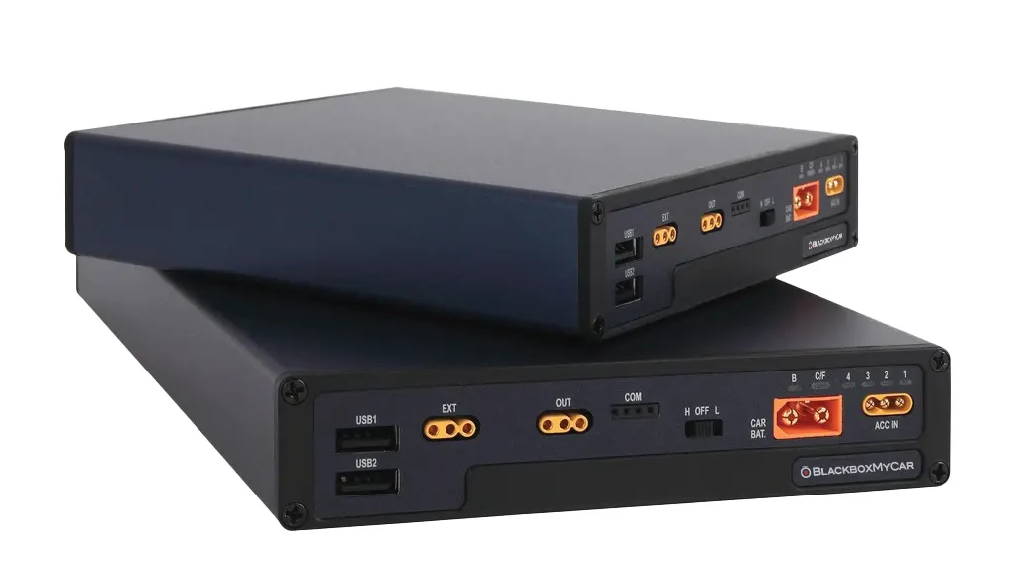 Add Speed and Location Data to Your Vieos

This 3-Channel system comes with an external GPS module on both the front and rear cameras. With the GPS, you can record your speed and route data in your video footage files. The GPS will also synchronize the A129 Pro's clock with the GPS time so that your video files can be correctly time-stamped.
Did you know that your footage with speed and location information can be used a defense if you believe you received the ticket in error.
Full Control at Your Fingertips

Say goodbye to taking the memory card in and out of the dash cam every time you want to review a footage clip. The A129 Pro's built-in Wi-Fi to let you connect with the VIOFO App to control dash cam settings and access footage clips on the spot. Full control at your fingertips.
With ultra fast dual-band built-in wi-fi & GPS, you'll know what's happened in blazing speed. Download your footage through 5GHz wi-fi, literally 2X faster than other dash cams running on 2.4 GHZ wi-fi.
BlackboxMyCar BI-750 Battery Pack
VIOFO A129 Pro 1-Channel Camera
VIOFO A129 Duo IR (Front and Interior Camera)
2 x 128GB MicroSD Card
MicroSD Card Reader
Cellink NEO Battery Pack
Cigarette Socket Splitter
Premium Installation Kit
BlackboxMyCar Stickers (x2)
1-Year Warranty
Wide-Angle View (Rear/Interior)
140° Rear | 160° Interior
-20°C - 80°C (-4°F - 176°F)
1-Year Manufacturer Warranty